Aquatech Diving & Marine Services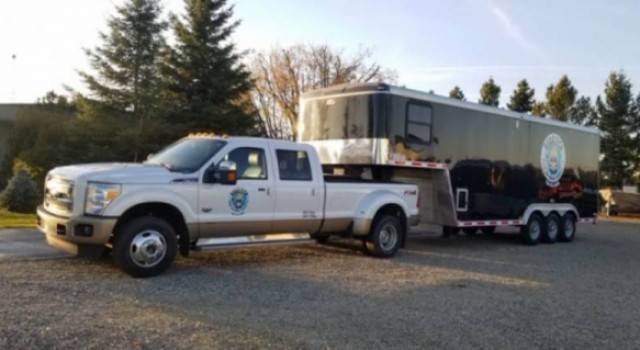 The Benefits From Choosing Aquatech Diving & Marine Services Ltd.
Rapid setup and tear down, Inexpensive, Extremely Safe, and we provide High-Quality Video. We've been providing safe, sustainable marine and diving services since 1993.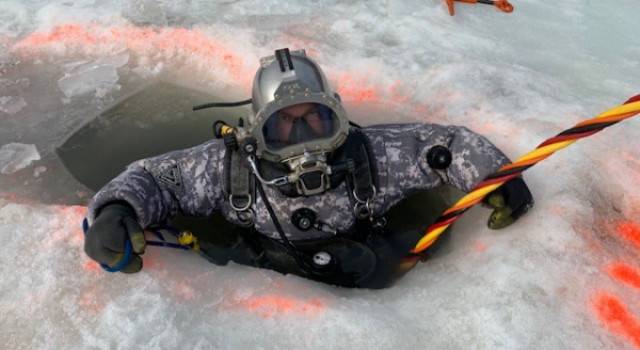 Aquatech Diving & Marine Services Ltd. is a Fully Operational Commercial Dive Company Based in Alberta.
Serving All of Western Canada, Including Saskatchewan, British Columbia and the Territories.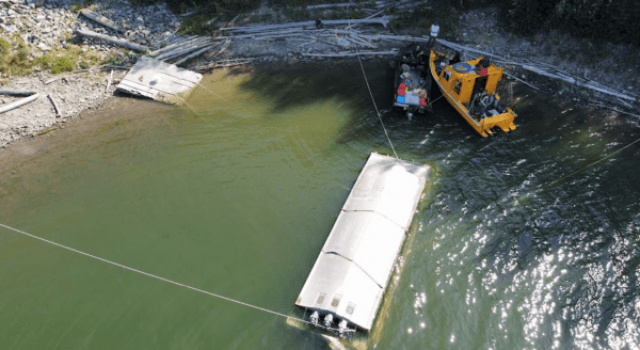 All the members of our dive team are Certified Commercial Divers in Canada (DCBC Certified).
Each has met all standards of a commercial diver under the Competency Standard set out by CSA Canada. In addition, they hold the current Occupational Divers Certificate and certificates of medical fitness signed by a Physician of Diving Medicine. Our dive crews are made up of a minimal 4-man team, and we can accommodate up to a crew of 6 if required.
Aquatech Diving & Marine Services
After 30 years of servicing potable water reservoirs, Aquatech Diving & Marine Services has grown to be a leading service provider of all aspects of commercial diving.
Our services now include:
Industrial,
Hazmat Diving,
Civil and Potable Water,
Marine Services with the added support of ROV inspections and video capabilities.
At Aquatech Diving & Marine Services, safety is our main priority. This mentality is what has helped make our company so successful over the years.
Our Divers Also Possess Numerous Other Certificates, Including:
Commercial Boat Operating Certificates
Construction Safety Certificates
WHMIS and First Aid
We Are Experienced in All Aspects of Underwater Hazards.
Aquatech Diving & Marine Services is a fully mobile operation able to access almost any area. Our truck and trailer are fully equipped with all of our dive gear and equipment.
supplying the newest commercial dive gear to keep our divers safe and tools such as:
Wrenches
Saws
Chain Saws
Pumps
We also provide ground support equipment such as life jackets, harnesses and ropes. Our equipment also includes state of the art camera (video) and communication system so all aspects of the dive can be recorded and presented to the client.
Above our standard equipment, Aquatech also has the following:
Dive boats - large and small Barges
Jet boats
Lift bags
Underwater welding and cutting material
Dewatering pumps
Access to cranes, backhoes and dredges.
Being equipped with a fully operating dive trailer, Aquatech Diving and Marine Services is not only capable of any diving operation but has the ability and support to work around any obstacle which might hinder the completion of the job at hand.
Need Our Help?
If you require professional commercial diving services, we've got you covered. Contact us today to get started!